Are You Isolated from God?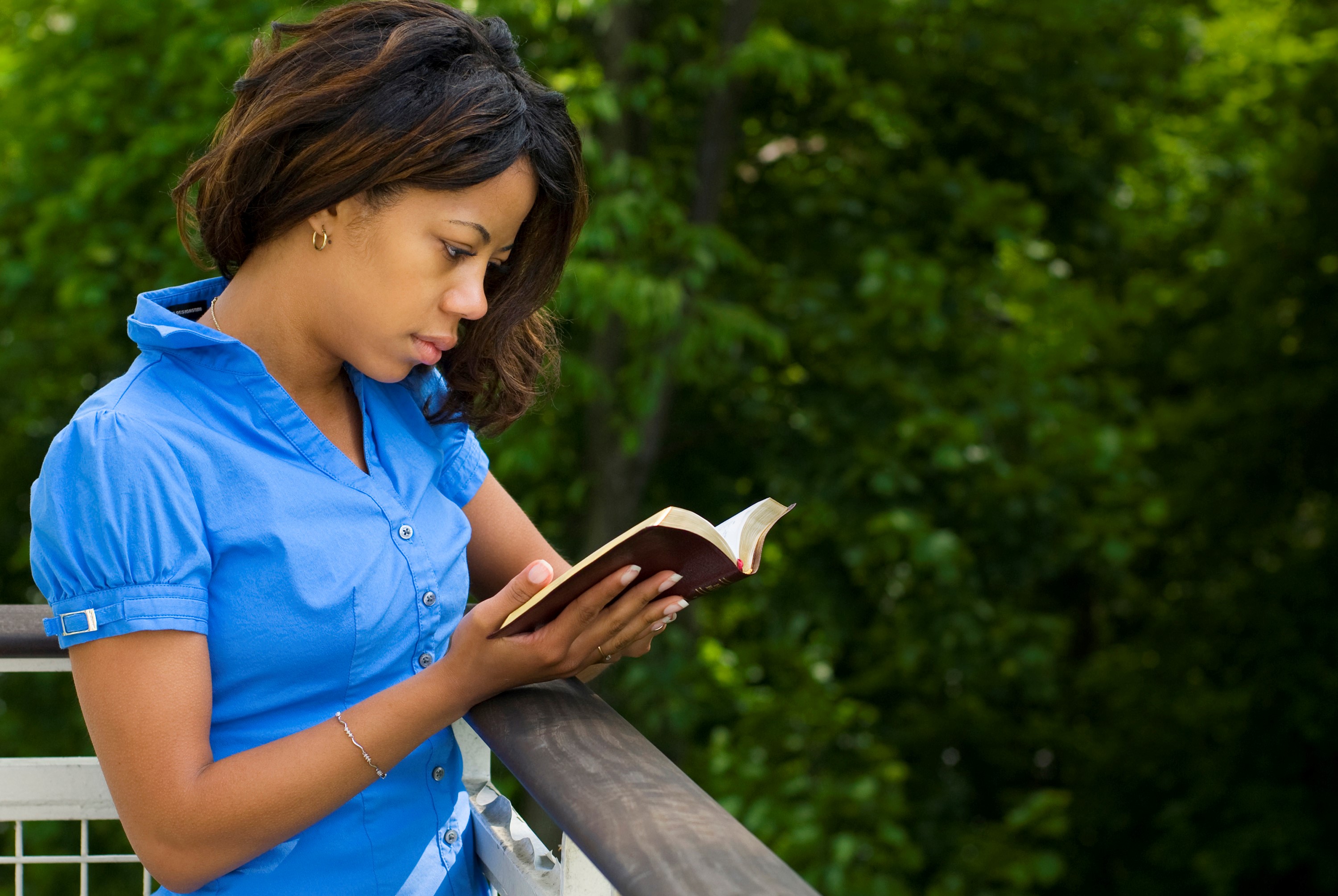 ONE OF THE "BUZZ" WORDS associated with the pandemic is the word "isolation." We experienced a "lock down" and we may experience another one. We are limited in our interactions with people. This isolation has been hard.
But what about your relationship with God? Are you feeling isolated from God? That is an interesting question, because there is no place we can go where God is not. And furthermore, if there is one thing this time of isolation has given us is time to spend with God. And yet, I wonder, are you feeling isolated from God?
The Old Testament book of Hosea describes a group of people, God's people, who had become isolated from God. In fact, their idolatry is compared to spiritual adultery. That is a serious word from God against his people.
Because of this "adultery" God promises his judgment and at the same time pledges his faithful love to a people who have chased after other gods. It is amazing to consider the incredible love of God, for we too have played the harlot from time to time. We too know what it is like to stray – to be isolated from God.
What really strikes me about Hosea is how God identifies the cause of their spiritual adultery. Hosea 4:6 reads like this; "My people are destroyed from lack of knowledge. Because you have rejected knowledge, I also reject you as my priests; because you have ignored the law of your God, I also will ignore your children." Their isolation from God began with an isolation from the Word of God.
As a people of God, we must always keep the Word of God before us. I remember hearing a pastor say once, "you will never know God more than you know his Word." If you are feeling isolated from God, consider reconnecting with God through his Word.
Here is an interesting article on the trend of Bible reading during the pandemic. Take a look!