Lessons from Hezekiah's Prayer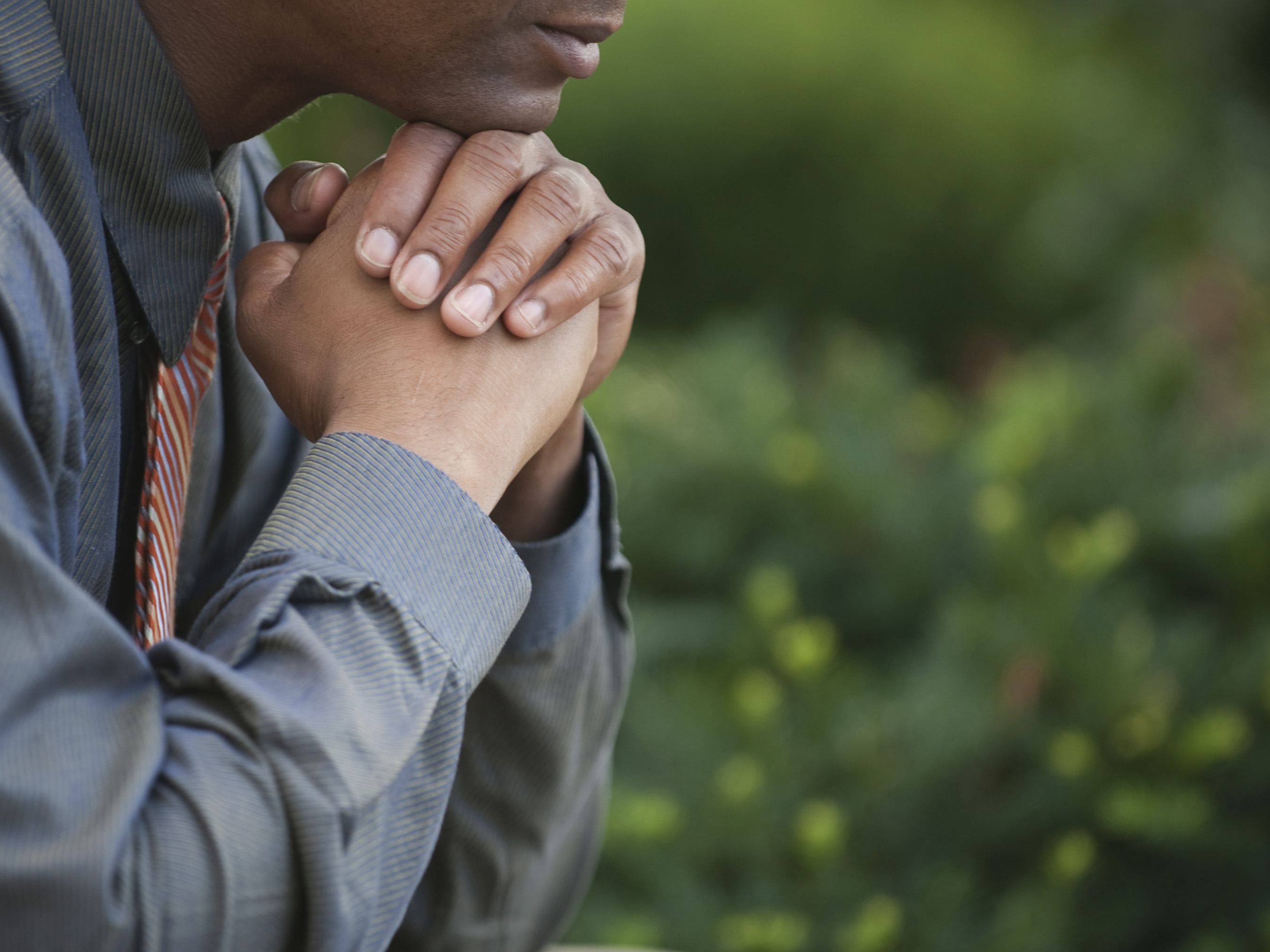 LET ME SET THE SCENE. Hezekiah is in the city of Jerusalem and he is surrounded by the mighty and ruthless Assyrian army. The Assyrians had basically decimated every other country they invaded and there was no reason to believe that Jerusalem and Judah wouldn't be next.
To make matters worse, Sennacherib even taunts Hezekiah by saying, "Do not let the god you depend on deceive you when he says, 'Jerusalem will not be handed over to the king of Assyria.' Surely you have heard what the kings of Assyria have done to all the countries, destroying them completely. And will you be delivered?"
This prompts Hezekiah to fall to his knees and pray.
"Hezekiah received the letter from the messengers and read it. Then he went up to the temple of the LORD and spread it out before the LORD. And Hezekiah prayed to the LORD: "O LORD, God of Israel, enthroned between the cherubim, you alone are God over all the kingdoms of the earth. You have made heaven and earth. Give ear, O LORD, and hear; open your eyes, O LORD, and see; listen to the words Sennacherib has sent to insult the living God.
"It is true, O LORD, that the Assyrian kings have laid waste these nations and their lands. They have thrown their gods into the fire and destroyed them, for they were not gods but only wood and stone, fashioned by men's hands. Now, O LORD our God, deliver us from his hand, so that all kingdoms on earth may know that you alone, O LORD, are God." Hezekiah knew where his help comes from. It comes from the LORD of Hosts, God Almighty.
In response to his prayer, God sent the prophet Isaiah to Hezekiah to assure him that Sennacherib was no match for God. Sennacherib was boasting to Hezekiah about all the nations he had conquered in his own strength. But notice what God said in response to all of this. He said, "Have you not heard? Long ago I ordained it. In days of old I planned it; now I have brought it to pass, that you have turned fortified cities into piles of stone…'But I know where you stay and when you come and go and how you rage against me. Because you rage against me and your insolence has reached my ears, I will put my hook in your nose and my bit in your mouth, and I will make you return by the way you came."
That next morning, 185,000 Assyrian soldiers died in the camp and Sennacherib went home and later lost his life at the hands of his sons.
I thought of three lessons to apply from this story to my own life.
Like Hezekiah, we often encounter overwhelming issues in life that reduce us to our knees and reveal our dependence upon God. When you encounter these issues in life, "spread it out before God" and cast your cares upon God for he cares for you. He hears you and is at work in your life.


If God ordained the affairs of the mighty empire of Assyria, don't you think he has ordained the times in which we live today? Therefore, take comfort in knowing that God is always on the throne and God is working out his good and perfect will in this world.


God has blessed us all with various gifts and talents and blessings. Don't be like Sennacherib, failing to recognize that everything we have comes from the gracious hand of God. Rather, be quick to give God thanks and to recognize his grace in your life and use what God has given you to be a blessing to others.
Hope this encourages you!