Speaking Heaven's Language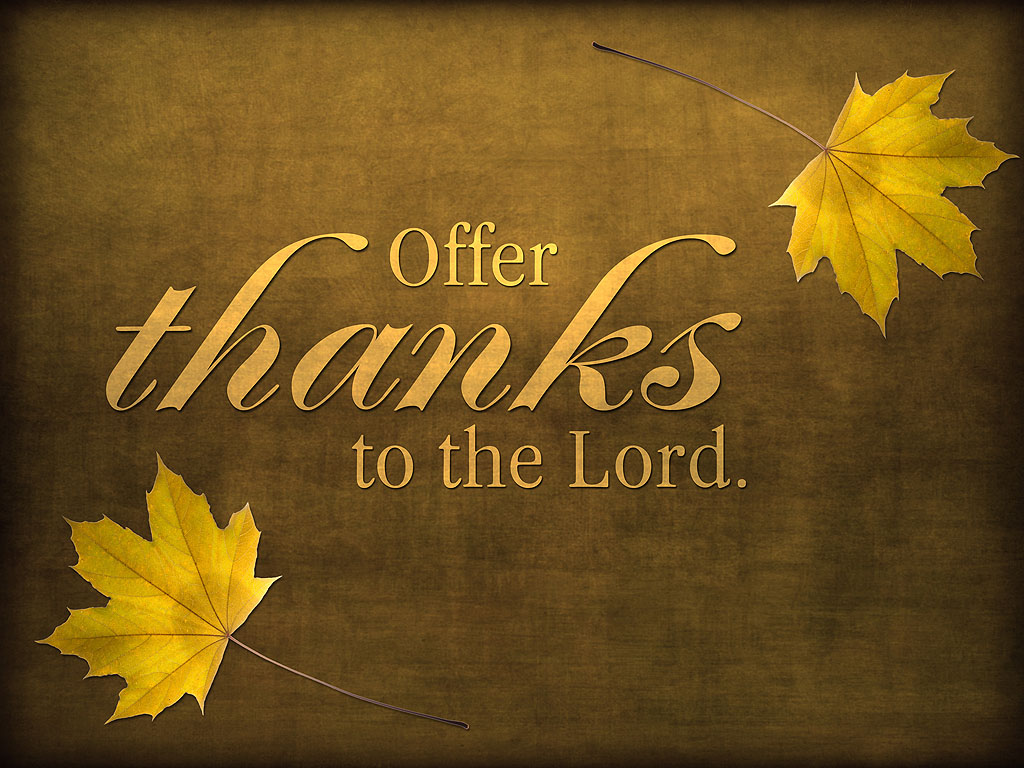 AS WITH EVERYTHING else in 2020, this will be a difficult Thanksgiving for many. The impact of COVID is being felt with fewer members of our families sitting around our tables. I know for our family, this saddens us.
And yet, it is amazing how often Scripture points to the attitude of thanksgiving as something that marks the life of one who loves Jesus. You could say that "thanksgiving" is the language of heaven.
To help you "speak the language of heaven" this Thanksgiving, I would like to offer you Psalm 138. Perhaps, between now and tomorrow, you could spend time using this psalm as a template to give voice to your words of thanks.
The Psalmist begins by saying that he gives thanks to God with his whole heart. There is nothing half-hearted about his offering of thanks.
I give you thanks, O Lord, with my whole heart; before the gods I sing your praise;
I bow down toward your holy temple and give thanks to your name
What is the cause for thanks?
For your steadfast love and your faithfulness.
How have you seen God's love in your life?
How has God been faithful to you?
For you have exalted above all things your name and your word.
How has God's sovereignty over all things been a source of comfort for you?
How have you seen the wisdom of God on display in your life


On the day I called, you answered me; my strength of soul you increased.
How did God meet you in your time of need?
Where has God answered prayer for you?
All the kings of the earth shall give you thanks, O Lord, for they have heard the words of your mouth, and they shall sing of the ways of the Lord, for great is the glory of the Lord.
How has God's Word ministered to your heart?
What song do you like to offer as a tribute of thanks to God?


For though the Lord is high, he regards the lowly, but the haughty he knows from afar.
How has God been your comfort?
Where have you seen God at work in your life?


Though I walk in the midst of trouble, you preserve my life; you stretch out your hand against the wrath of my enemies, and your right hand delivers me.
Where have you experienced the deliverance of God?
Where are you persevering by God's strength?


The Lord will fulfill his purpose for me; your steadfast love, O Lord, endures forever. Do not forsake the work of your hands.
What is God teaching you?
How is God using you to touch others through the circumstances of your life?
I would encourage you to take some quiet time and think through these questions as a means of forming a heart of gratitude. Then, take one of these thoughts and speak the language of heaven. Give thanks to God and be an encouragement to others.
Have a blessed Thanksgiving Day!