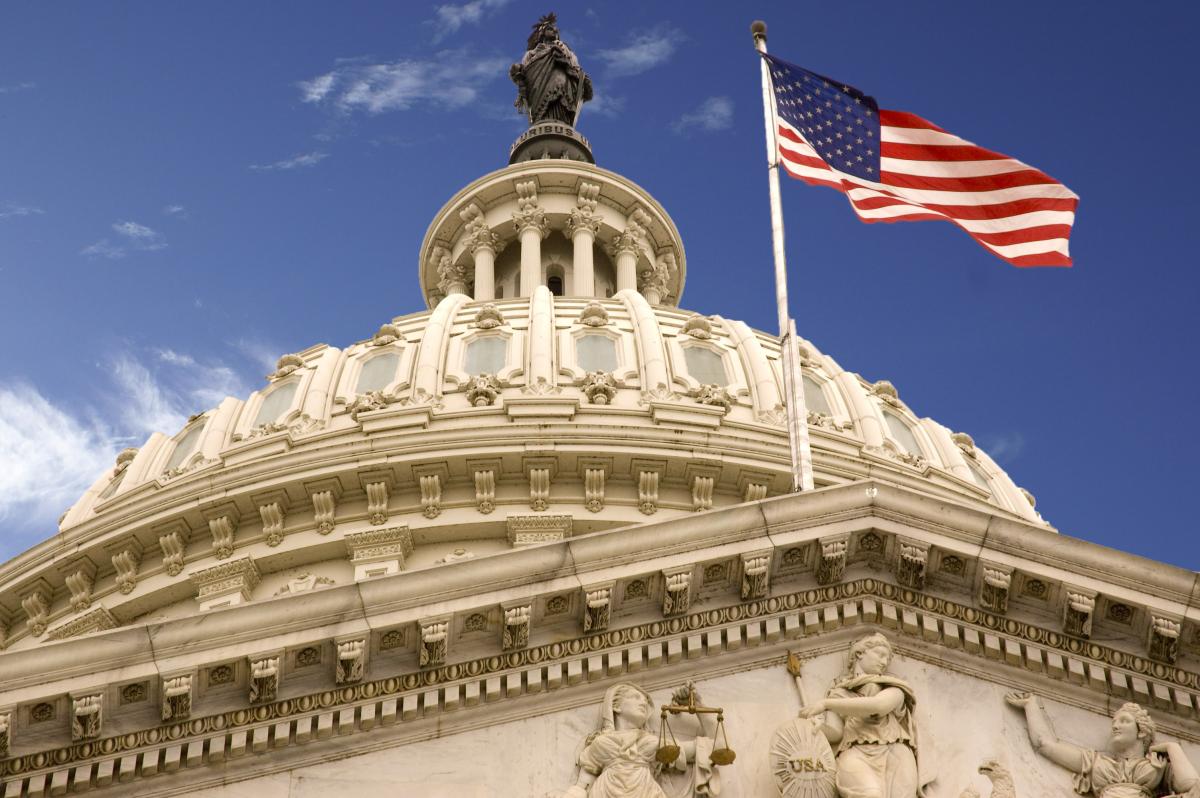 "First of all, then, I urge that supplications, prayers, intercessions, and thanksgivings be made for all people …"
THEN PAUL ADDS in 1 Timothy 2:2, "...or kings and all who are in high positions."
I am struck by the urgency with which Paul calls the church to pray for those who rule over us. It seems to me, that currently there is a heightened sense of urgency given all that we have experienced in this recent election cycle.
To what end are we to pray these things? Paul says, "that we may lead a peaceful and quiet life, godly and dignified in every way. This is good, and it is pleasing in the sight of God our Savior, who desires all people to be saved and to come to the knowledge of the truth."
I can't help but think that there is a direct connection between the testimony of leading a peaceful and quiet life, godly and dignified in every way and the flourishing of the gospel.
We can live peaceful and quiet lives even when everything around us seems to be in turmoil. How so? We do so by reminding ourselves that we belong first and foremost to the kingdom of God; a kingdom that cannot be shaken.
James K. A. Smith says, "The kingdom of God is something we await. It is not something we create." I wonder if we have been looking to earthly politics as the vehicle to create what only the coming King can bring. Our center of gravity needs to find itself firmly planted in the kingdom of God.
Today we have the inauguration of a new president and vice president. Both President Joe Biden and Vice President Kamala Harris deserve our devoted prayers.
With that in mind, I would like to share with you a prayer that Peter Marshall prayed for the President of the United States in 1947. Marshall was the chaplain of the U. S. Senate at the time. I invite you to turn this into an opportunity to obediently respond to Paul's instructions to Timothy in 1 Timothy 2.
We pray, Lord Jesus, for our President.
We are deeply concerned that he may know the will of God,
and that he may have the spiritual courage and grace to follow it.
Deliver him, we pray, from all selfish considerations.
Lift him above the claims of politics.
Fill him with the Spirit of God that shall make him fearless to seek, to know, to do the right.
Save him from the friends who, in the name of politics or even friendship, would persuade him from that holy path.
Strengthen and empower his advisers.
Bring them, too, to their knees in prayer.
May their example and their influence spread, that we, in these United States,
may yet have a government of men who know Thee, the Almighty God, as their Friend,
and who place Thy will first in their lives as well as in their prayers.
Hear and answer, we pray Thee,
forgiving us all our unworthiness;
cleansing us from every ignoble thought and unworthy ambition
that we may be renewed in spirit and mind and heart, through Jesus Christ, our Lord. Amen.