2020 Missions Emphasis Recap
2020 Missions Emphasis Recap
We had a busy two weeks focusing on missions here at WEFC – here are a few highlights
Mission Service Projects
On November 14th, WEFC sent a team of volunteers to set up, serve food and drinks, distribute clothing, as well as participate in a church worship service which included many homeless participants reading scripture, praying, and receiving communion.
This was very impactful day of loving, serving, and encouraging "the least of these" as directed in Matthew 25:40
Here are a couple of comments from two of our youth volunteers-
"It was surprising doing this event because everyone there was so nice and loved having us there, I did not expect that reaction going to this event in Hartford." – Derek Tewksbury
"Street church to me was an awesome, God filled experience that allowed me to share the love of Jesus Christ with those in need of warmth, food, and God's love." – Caleb Simpson
On Saturday, November 21st – A volunteer team deployed and served in the Name and Love of Jesus Christ our Lord performing property cleanup for The Coram Deo Woman's Addictions Recovery house in New Britain. How do we overcome the COVID blues, serve outdoors in the name of Lord Jesus.
2. Missionary Videos - we are pleased to make these videos available. Take a moment to watch and get to know these missionary families a little better.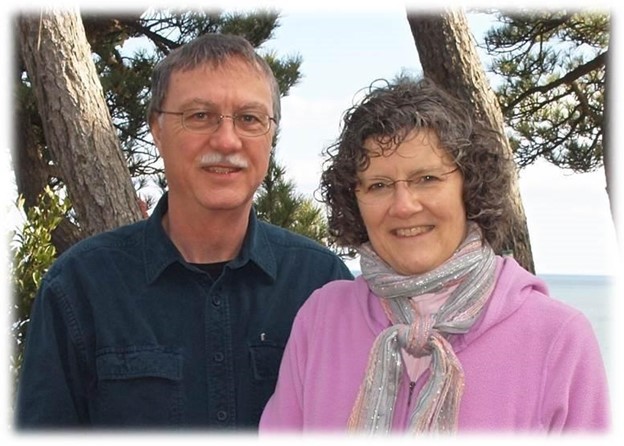 Dale & Ann Little
Password is HAmaine2020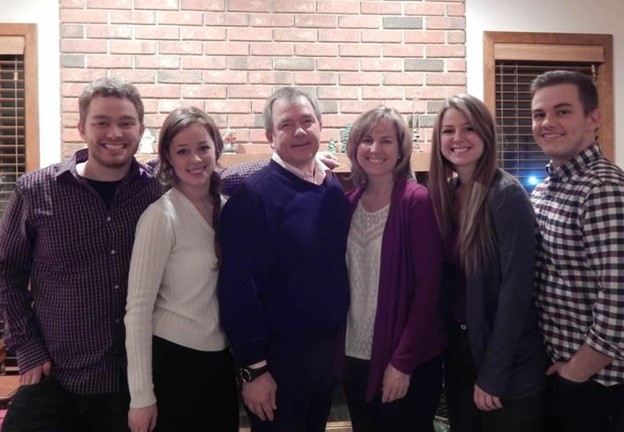 Jay & Kathy Pinney
No password required
Thank you to all who made our 2020 Missions Emphasis a great success!