November - Missions Emphasis Month
November - Missions Emphasis Month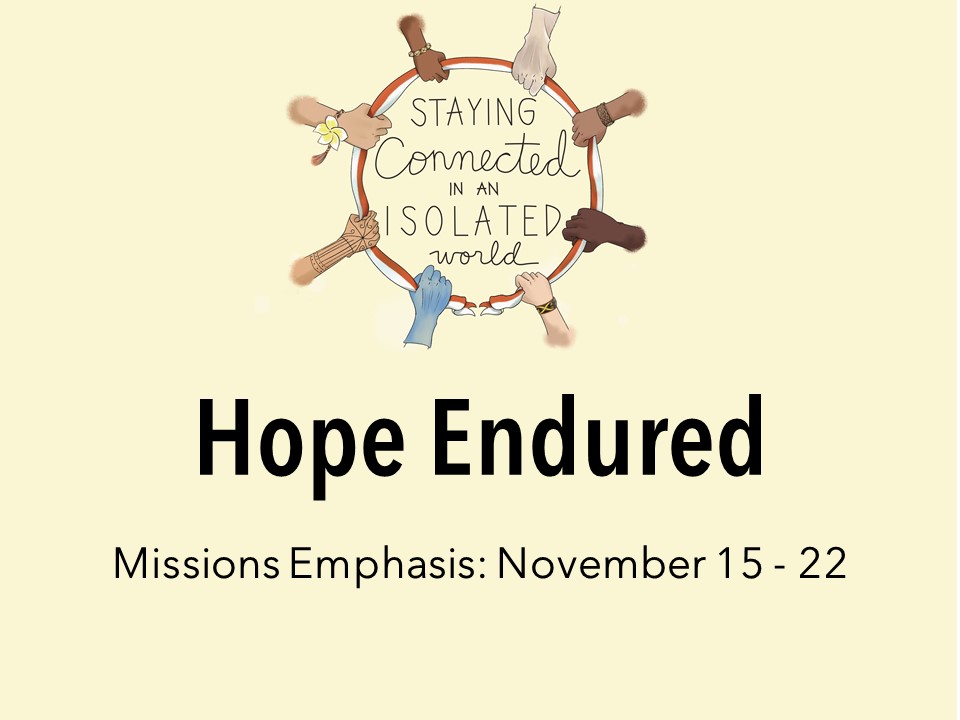 THIS NOVEMBER, the theme for WEFC's missions emphasis is "Hope Endured". We feel this is very fitting as 2020 has proven to be a difficult year for so many, yet our hope in Christ remains the same.
We are excited to have two great missionary speakers coming to share with us:
Sunday, 11/15 - Bishop Victor Rush, Director of The Hartford City Mission.
Sunday, 11/22 - David Baer, Missionary with United World Mission, and a teacher at the Biblical Seminary of Columbia in South America.
It will be a great encouragement to hear stories of how God has remained faithful through difficult times and to see how our prayer and financial support has been making a difference in their ministries.
We are also offering two outreach projects for your consideration. Click on the links below to sign up for these projects. We hope that you will be able to take part in one of them.
Hartford Street Church, Saturday, 11/14, 11:30 am-2:00 pm (6 volunteers)
The Street Church meets on the steps of City Hall in downtown Hartford. It is comprised of mostly homeless people who gather each week to pray, read scripture, and hear a message from Bryan Bywater, the founder of Hartford Street Church. Volunteers are asked to mingle with, talk to, and pray for people in the crowd. They may also be asked to help pass out donated items. We are asking that volunteers be at least 15 years old or accompanied by an adult. This is not a suitable event for small children. Members from our youth group at WEFC will also be participating that day.


Coram Deo Recovery - Saturday, 11/21, 9:00 am–1:00 pm (10 volunteers)
Located in New Britain, Coram Deo is a faith-based recovery program dedicated to meeting the substance abuse needs of women in their program. In the past, we have done fall clean up and offered other types of cleaning help. Volunteers under the age of 18 must complete the Urban Alliance waiver form by end of the day on Sunday, 11/15.
NEW INFORMATION - Missionary Videos
We have been able to acquire a couple of "missionary story" videos from two of our missionary couples...Dale & Ann Little and Jay & Kathy Pinney.
After watching, take time to pray for these families and their ministries. Also, feel free to contact them with an encouraging note, text or phone call. We hope to have more videos available in the future, as this is an excellent way to become familiar with the missionaries that we support.
Consider using these videos as a resource for your Community Group.
While it is often difficult to meet and share fellowship during this time, God's work is still going on. He is still drawing men and women from around the world to himself and is using the missionaries we support to do just that. Let's join in with what God is doing and offer the hope that endures for eternity.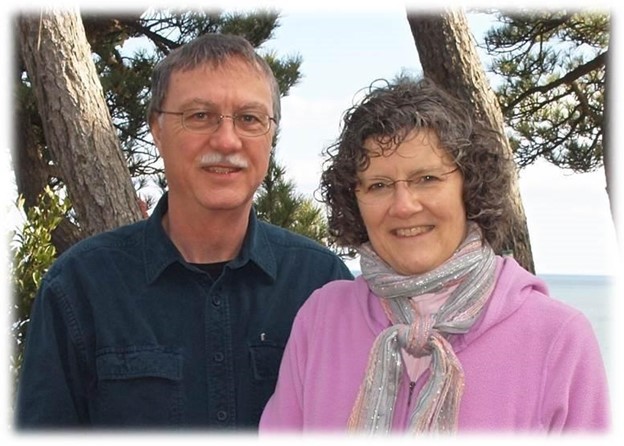 Dale & Ann Little
Password is HAmaine2020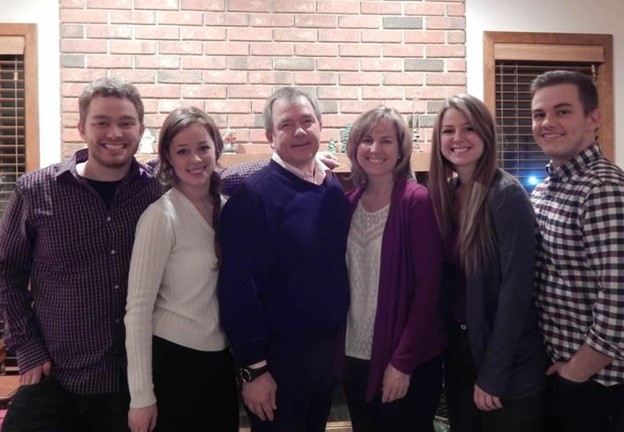 Jay & Kathy Pinney
No password required