Stephen Ministry Sunday
STEPHEN MINISTERS ARE HERE FOR YOU!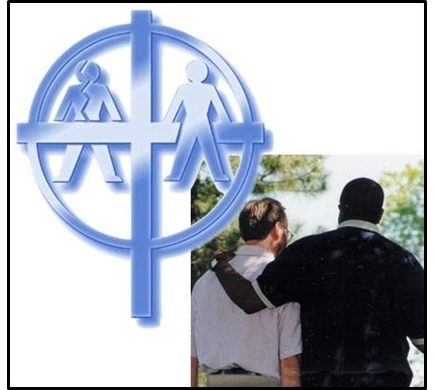 Stephen Ministry is a ministry of kindness and compassion…and it is distinctively Christian. It was founded in 1975 and has educated and trained over 600,000 individuals world-wide to provide high-quality Christian care to hurting people.

A Stephen Minister provides one-to-one Christian care to people experiencing a crisis or who are going through a difficult time; he or she will come alongside as your caregiver, knowing and trusting that God is your cure-giver. More than 1.5 million people around the world have had a Stephen Minister walk side-by-side with them during a time of need.

Stephen Ministers meet weekly with their care receivers to listen, encourage, pray and to provide emotional and spiritual support in a caring relationship that continues for as long as the need remains. It is a trustworthy relationship that is highly confidential because it is both personal and private.

No matter how big or small your struggle, you can rely on a Stephen Minister to provide spiritual guidance during times of trials and difficulty. Here at WEFC, there are 10 Stephen Ministers who have undergone extensive training. If you are in need of a Stephen Minister, contact the church office, and you will be put in touch with our Stephen Ministry Care Coordinator, Linda Papertsian. Also, feel free to approach any Stephen Leader or Stephen Minister directly. You don't have to walk alone – walk in the light of Jesus, knowing that He will never leave you or forsake you.
The Stephen Ministries organization is based in St. Louis, MO and serves more than 13,000 congregations, representing more than 170 Christian denominations from the US, Canada and around the world.