You Cried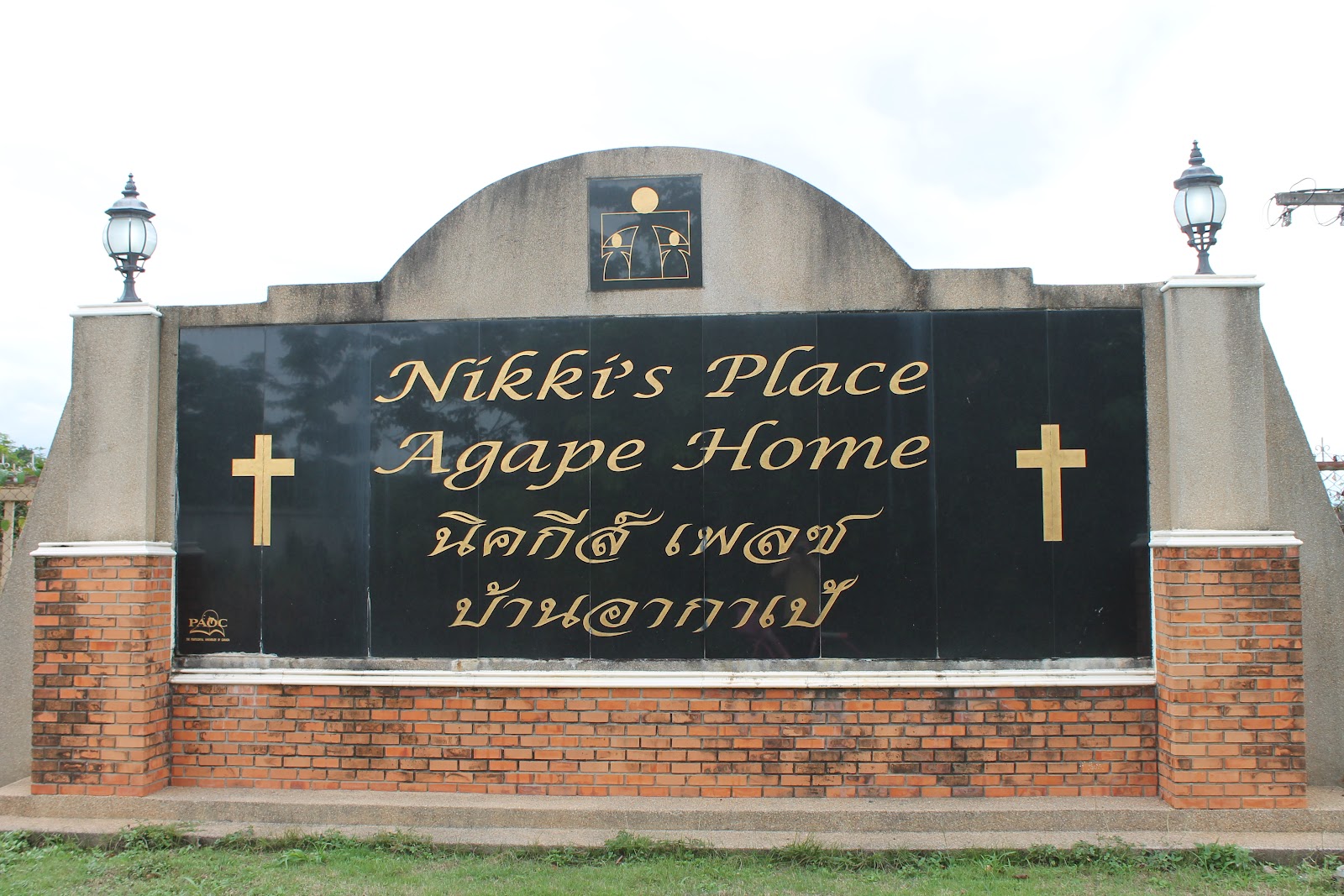 IT WAS ONE OF those Friday nights where I had to work at the orphanage. There are some students that come from the international school to spend time with our kids, like a buddy program, and I need to be there to help supervise. When I got there, they hadn't arrived yet. I got out of my car, which I had parked next to our big blue bus.
Bow, 14, was sitting in the bus, crying. Bow has severe cranial deformities, cleft lip and pallet. I stood outside the bus window and asked her what was wrong. She has a speech impediment, but I managed to understand what she was saying. One of the little girls was teasing her and told her that she was NOT pretty, her nose was flat and ugly and that she looked like a dog. She was really crushed. I told her that I would go find the girl and speak to her. She said NO! "I am just so tired of it, Mommy Elle..."
I was just listening...didn't know what to say. Told her that some people are pretty on the outside, but have really ugly hearts. I told her that her pretty was on the inside and that I can see it on the outside too.... She just looked at me like "seriously?!" So I shifted my feet...began to tell her that God thinks she is beautiful.... thought better of that. Best not bring God into the issue where a young girl's beauty in concerned.
So, I just stood there, looking through the bus window... watching her cry, all that snot and tears...trying to wipe her horrible nose....
And I started to cry. I couldn't help it...it just came out of me. And she stopped crying and looked and looked at me.
I told her that when I was a little girl, I was told that I was ugly, too. I told her that I was told to wear a bag on my head and that I looked like a boy. I told her that even my own mother, to this day, has something to say about how I look. And I wept. And she wept.
Later in the evening, when I was leaving, Bow said to me, "You cried...And when you told me your story, it made me feel better... 'erased' my sadness away." Then she gave me two thumbs up and a big smile!
Here is one of those situations where God can use a bad thing, and turn it into something good. A bad memory, a bad feeling, a bad taste in the mouth. He can take it all, twist it, shape it, fit it into a little hurting soul and fill an empty space, even if it is just for a little while.
Shifting shapes and sharing tears. From one wounded heart to another.